CONCRETE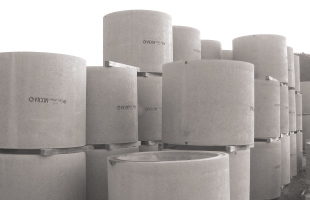 VICON Manhole
Semi-dry cast concrete manhole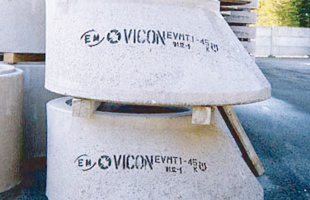 VICON Eco Manhole
Semi-dry cast concrete manhole , which contains incinerated ash of sewer sludge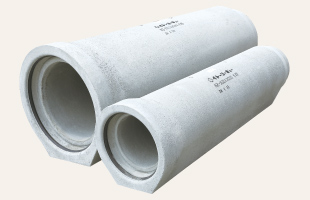 VICON Pipe
Semi-dry cast concrete pipe with a built-in base
D.D.BOX Neo
Compact box to accommodate underground cables and a drain on top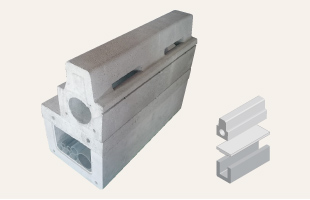 D.D.BOX Pleon
Compact box to accommodate underground cables and a curb with slits for drainage on top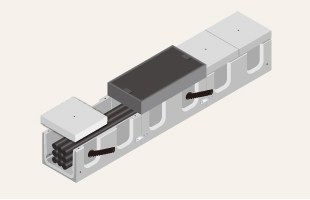 S.D.BOX
Compact box to accommodate underground cables for limited space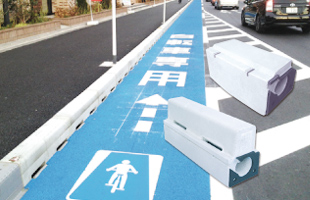 Aquari Block
Curb with slits for drainage, as replacement for a traditional L-shaped gutter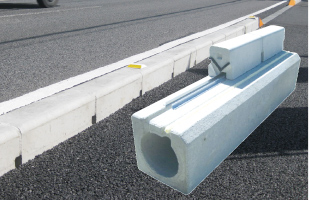 VICON Twin Gutter
Buried type road gutter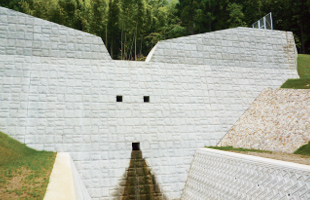 Sediment Control
Safe, secure and easy installation system for sediment control.
IMPORTS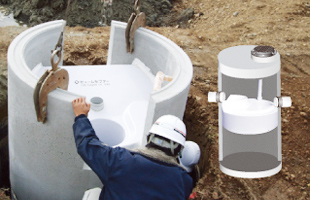 HumeCeptor
Also known as Stormceptor, which is a storm water pollution prevention device to remove oil and fine sediment efficiently .
learn more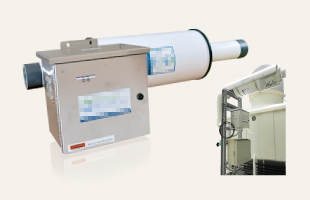 Pulsed-power water treatment
Pulsed-power water treatment designed for controlling scale, corrosion and biological activity in cooling towers
learn more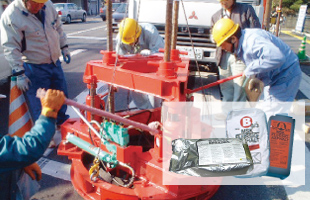 LB (Lift & Build) Method
Time-saving-method for manhole frame regulation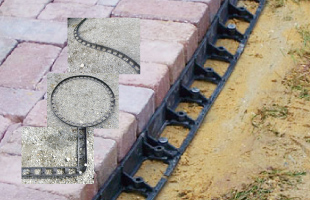 Snap Edge
Paver and landscape edging made from flexible plastic , which can be used in straight lines, sweeping curves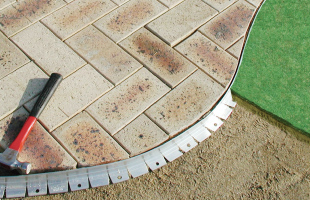 Alumi Edge
Paver edging made from aluminum to provide a flexible design such as straight lines, sweeping curves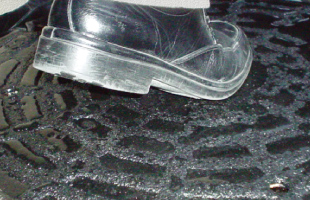 Rosin Grip
Heat sealing nonskid sheet for a manhole cover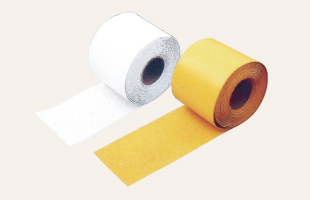 Marking Tape
Heat sealing tape for pavement marking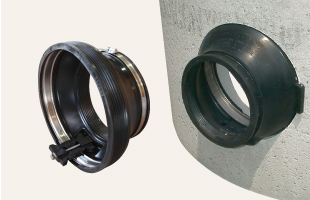 Connectors
Rubber joints for connection between a manhole and a pipe
WHAT IS "VICON" ?
PRODUCTION METHOD FOR PRECAST CONCRETE
There are three major production methods for precast concrete; centrifugal, wet-cast, and dry-cast concrete. Centrifugal and wet-cast have been commonly used in Japanese concrete industry for quite long time. On the other hand, dry-cast or semi-dry cast was yet new and challenging when we first brought the idea to Japan in 1960's.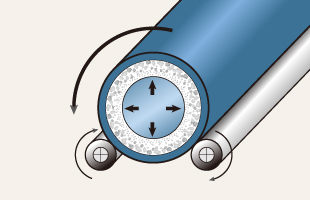 Centrifugal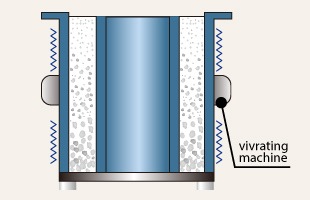 Wet-cast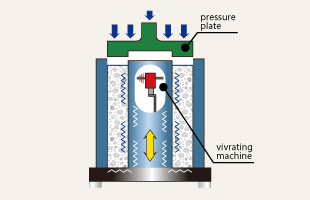 (Semi) Dry-cast
WE ARE THE PIONEER OF VICON CONCRETE
A main feature of Semi-dry cast concrete is having a low water to cement ratio . A dry-casting machine compacts such solid concrete in vibration which provides the concrete temporary liquidity and compress it from the top as finishing. The name, "VICON " is a Japanese registered trademark for semi-dry cast products , which is named after "VIbration", "COmpression" and "CONcrete".
ITOYOGYO and VICON
1961
The founder, Goji Ito visited Europe and got inspired by semi-dry cast concrete
1965
VICON Group was established by 50 companies as its member
1967
Installation of a semi-dry pipe casting machine
1976
VICON Group grew into VICON National Association.
Goji Ito was assigned as president of the association.
VICON ® is a resisted trademark by ITOYOGYO CO., LTD.

VICON QUALITY
VICON concrete is very dry, so the molds can be stripped immediately after the concrete has been consolidated. For this feature, VICON is capable for mass production. Also, it contains minimum water, VICON concrete is known for high durability with resistance to carbonation, freeze-thawing, and chemicals.
ANTI-CARBONATION
An accelerated carbonation test was performed under the condition that carbon dioxide concentration was 10%

ANTI-FREEZE THAWING
An accelerated carbonation test was performed under the condition that carbon dioxide concentration was 10%

CHEMICAL RESISTANCE
Accelerated freeze-thawing test evaluates resistance to frost damage of concrete.
The test provides the cycle of temperature >18-5 degrees Celsius to accelerate degradation of concrete and the testing results show that VICON concrete has higher durability than other concrete.